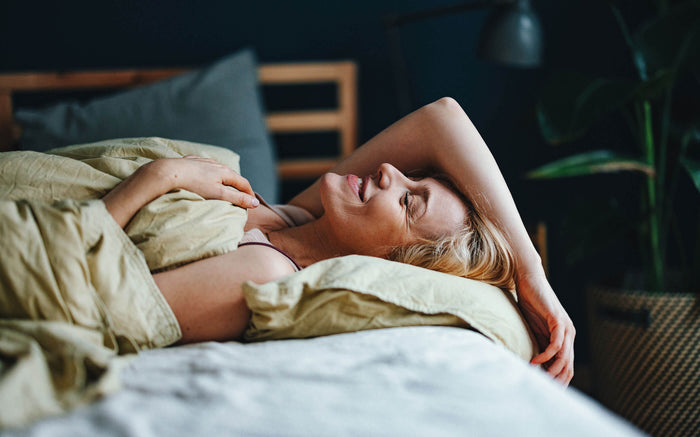 HOLIDAY SALE 🎄🎁
Save big on end of year deals.
Six mattresses curated, crafted and perfected for sixteen years.
Products that promote health and well-being.
The brand that is backed up by customers, not investors.
CLEARANCE MATTRESSES & BEDDING SALE
Save up to 50% on select items.
Most Loved Best Bed-in-a-Box & Bedding Products 🥰
Keetsa's best selling products of all time.
Sixty-percent of all Keetsas are bought at the urging of people who already own them
Why Customers Love Keetsa?

This is our third Keetsa Pillow Plus. We love the just-right balance of firm support with the cushiony mattress top, great for both side and back sleepers. Purchase process is a cinch too — delivery time as promised and set up is super easy.
– Andy C. (verified buyer)

We have honestly never had better sleep on any mattress. Aches and pains that I had thought were just coming with age are gone and each night that I lay down, all I can think it "Ahhhhhhh." It was the best investment in our health and happiness that we have made. I highly recommend the product, the company and investing in your sleep to improve your life.
– Molly S. (verified buyer)

This is our third Keetsa mattress — everyone in the family sleeps on a Keetsa. We loved our first Tea Leaf Dream so much that when we upgraded to a King, we knew it had to be a Keetsa. It's the first mattress I've slept on that makes my tired body feel better by the morning. What more could I ask for? Thank you, Keetsa!
– Marnie A. (verified buyer)
Take your mattress straight from the Keetsa sleep shops.
Need your mattress or bed set today?
You could do it in your sleep.
Rejuvenate. Recharge. Renew. Keetsa makes it possible.