Why Customers Love Keetsa
Sixty percent of all Keetsas are bought at the urging of those who already own them. Find out why friends urge friends to buy Keetsa.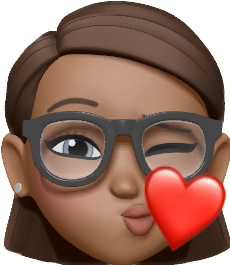 I was overwhelmed by having to buy a mattress. Keetsa took the stress off by offering 6 quality mattresses to choose from. I was so satisfied with my purchase. I would definitely recommend!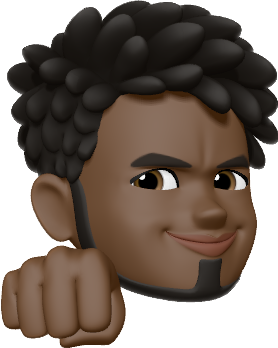 Words cannot express the ABSOLUTE AMAZINGNESS OF THIS BED! Thank you Keetsa for helping me to wake painless and oh so rested. I honestly didn't think it was possible. One happy sleep here!!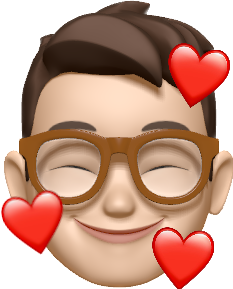 Our household has only Keetsa. 4 total now. We are very pleased with them and only have good things to say about their quality. Thank you Keetsa!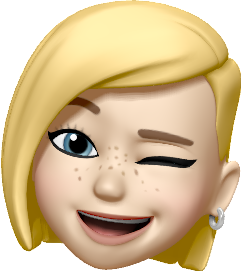 I was skeptical that a mattress in a box could be firm, but this mattress has exceeded my expectations. I got the Keetsa plus - is just soft enough on top and firm throughout.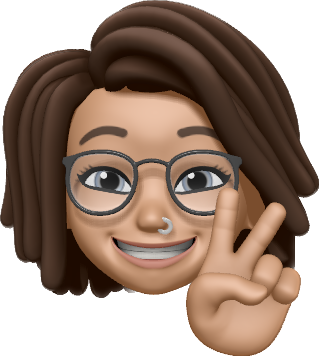 Very comfortable , this is my second Keetsa mattress . Great company to order from shipping was quick and
ordering was easy on line and a good quality mattress.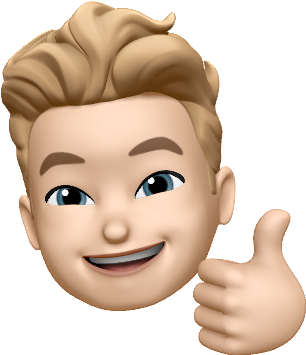 I love the Keetsa Mattress. Its very supportive and comfortable. I am extremely happy with my purchase.
Real People, Real Reviews
See All Keetsa Product Reviews
All reviews are real customer reviews. Our customers' reviews are being used to make better products and services, and we're sending eye masks in appreciation of the customers who left the reviews.
The entire sleep experience reimagined.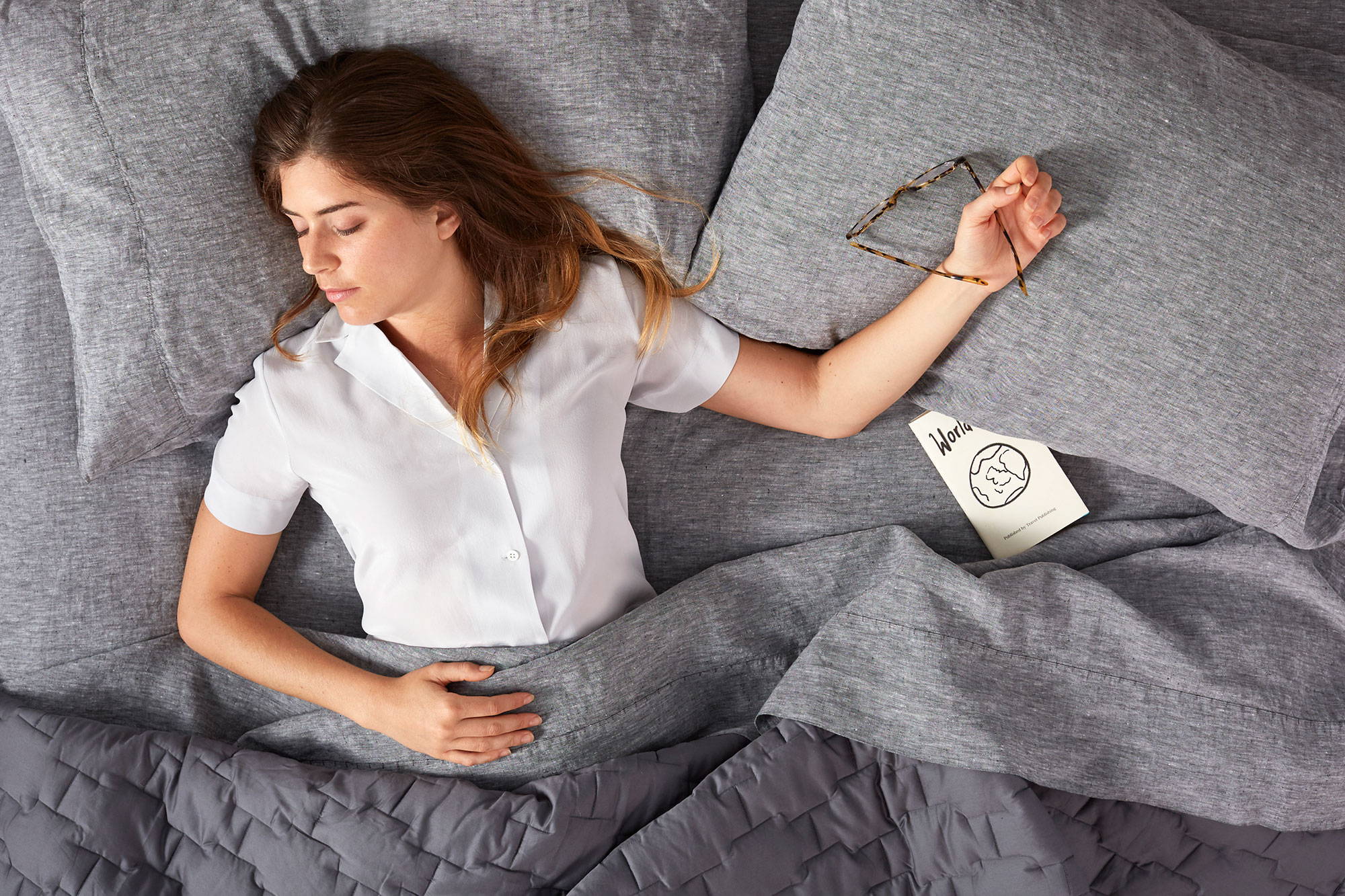 It is common for consumers to feel anxious and confused when faced with too many choices. And when we consider that most customers compare dozens of options across brands before buying a mattress, the staggering number of possibilities only serves to thwart decision-making. So we analyzed representative sleep types and designed specific product lines to serve each of them. What we saved with our direct-to-consumer model, we invested back into manufacturing, allowing us to use higher quality components to differentiate our models while we also tightened our quality-control pipeline.
Ingeniously Transportable
Over the last decade, we've worked to perfect a mattress that fits in an easily transportable box. Transportable, but as robust as any conventional furniture store mattress. Actually, more robust, because Keetsas are built to withstand compression. That portability also means we can ship them Fedex—free of charge—which reduces your costs and our carbon footprint.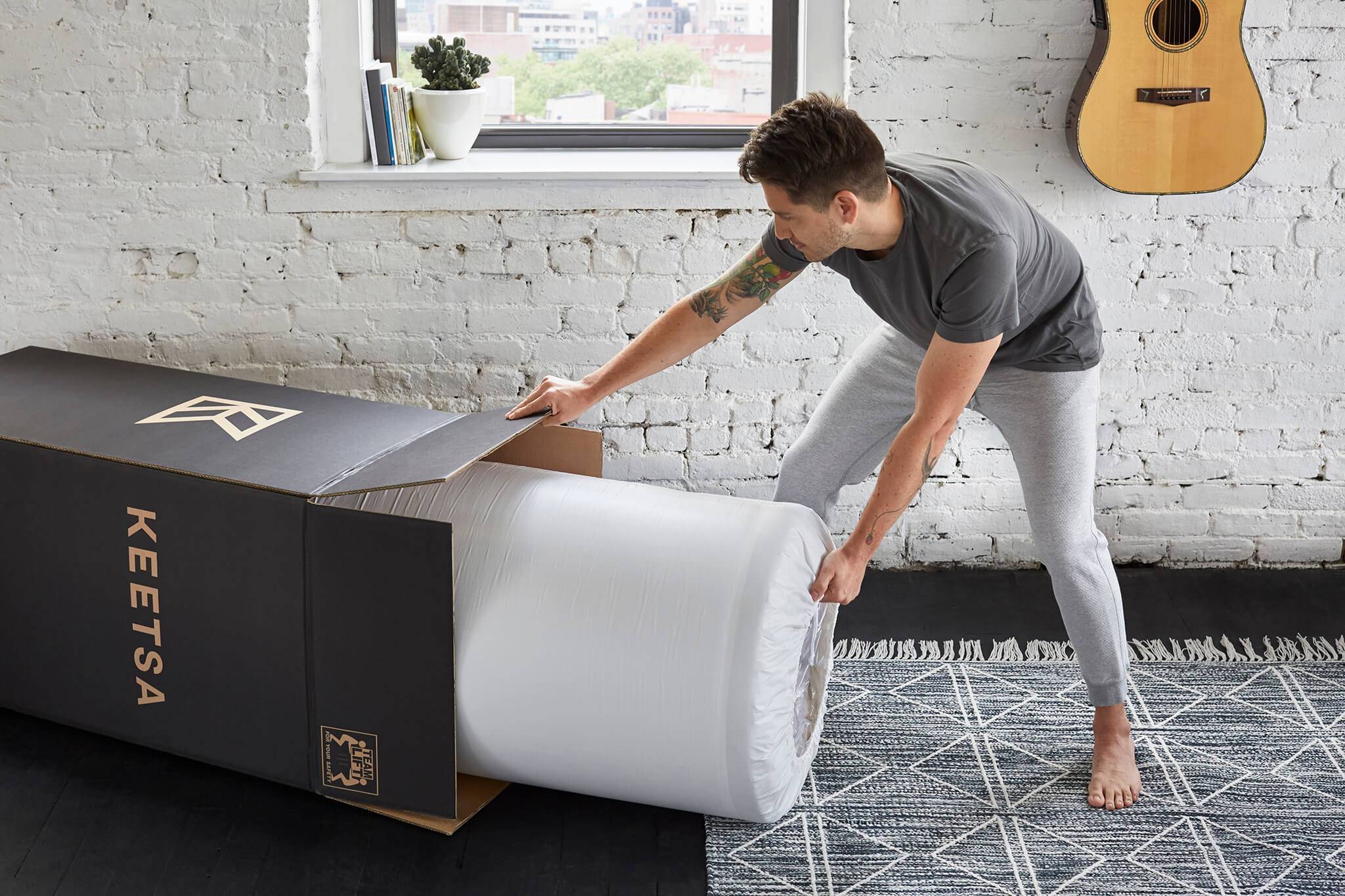 Our sleep guides are available Mon-Sun 11AM–6PM (EST).