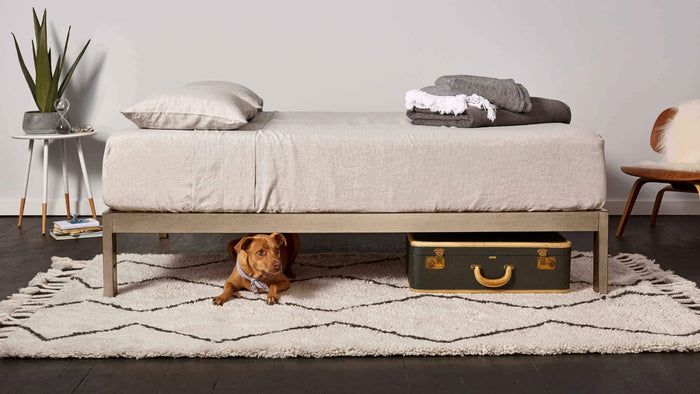 Bed Frames
You need a good foundation to get a good night's sleep.
That's why we've created these fresh, minimalist variations on the modern bed frame.
The Good Bed Frames
Minimal, Modern & Durable Bed Frame.
The Good Foundation
When Modern Ideas Meet Classic Ideas.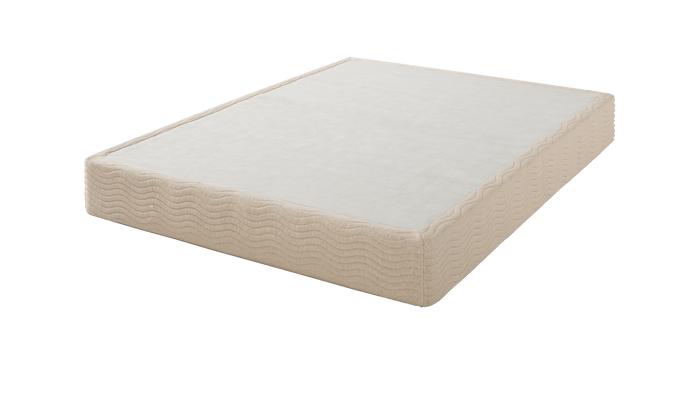 No Keetsa mattress requires a box spring, but some sleepers prefer to elevate their mattresses, so we invented this perfectly practical, portable base.
From $ 390.00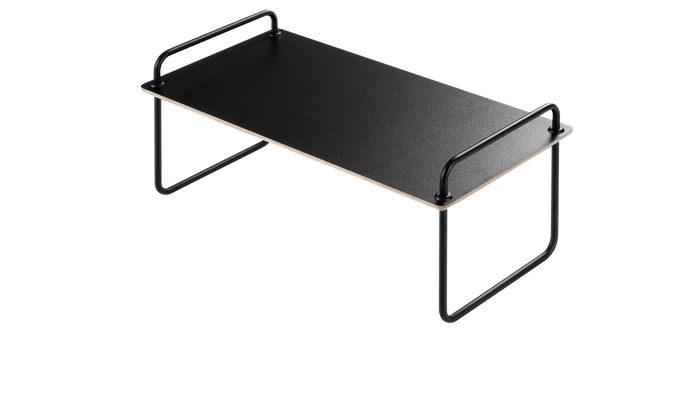 "Soban, 소반" - South Korea's traditional small tray table - was a perfect multifunctional piece of furniture essential to everyday life. It was a tray, desk, and table, all rolled into one, with a lightweight and comfortable design that made it the perfect tool for easy carrying or sturdy support.
$ 180.00
Send the Gift of Dreamy Nights
Sweetest gift ever! Send good night's sleep to your parents, loved ones and friends.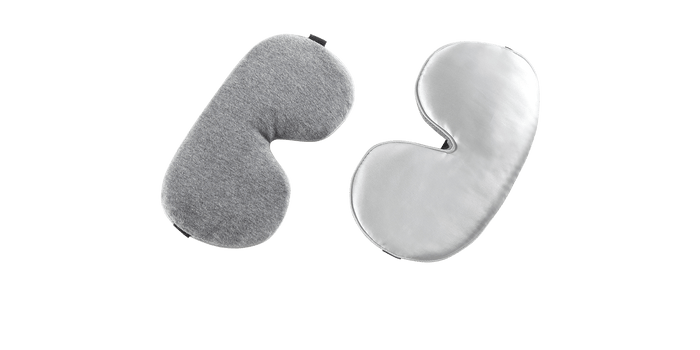 The new and improved version of our famous eye mask. Now includes an adjustable back strap with a soft, dual-sided cover so it can be customized for optimal comfort.
$ 30.00