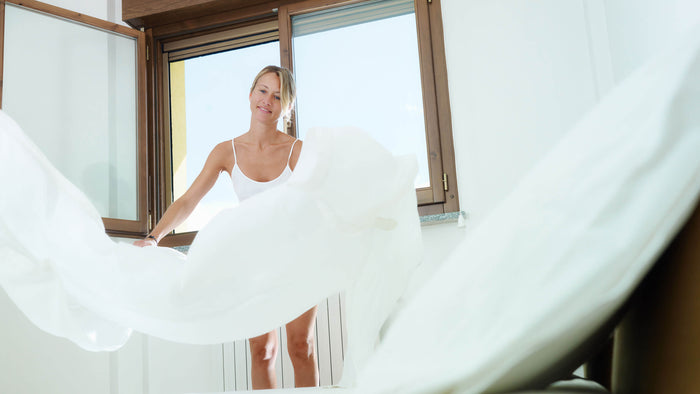 Bedding
Protect your bedding and pillows from water-damage, dust mites
and other allergens with specialized protectors from Keetsa.
The Good Protectors
When any new product enters your home, the first thing you must do is protect it from the development of allergens, ensuring a safer, healthier sleep.
The Good Goods
Improve your sleep quality with the good goods.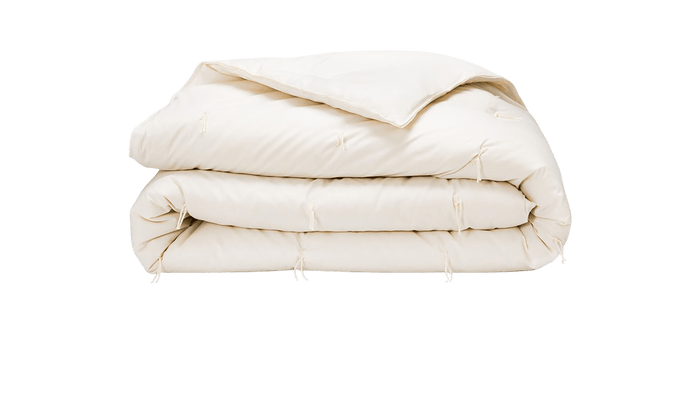 Our comforters naturally repel dust mites, mold, mildew, and moisture. Our hand-tied 100% organic muslin comforter is perfect for every season.
From $ 298.00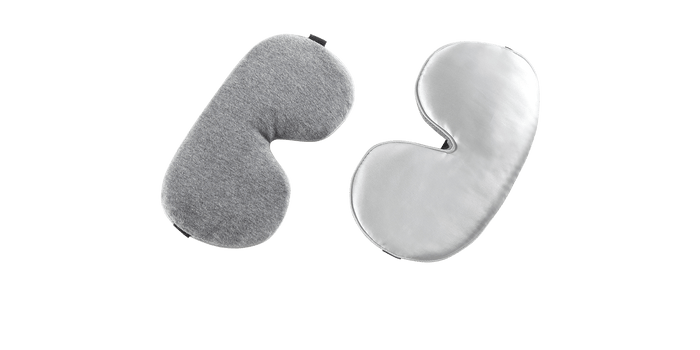 The new and improved version of our famous eye mask. Now includes an adjustable back strap with a soft, dual-sided cover so it can be customized for optimal comfort.
$ 30.00
Send the Gift of Dreamy Nights
Sweetest gift ever! Send good night's sleep to your parents, loved ones and friends.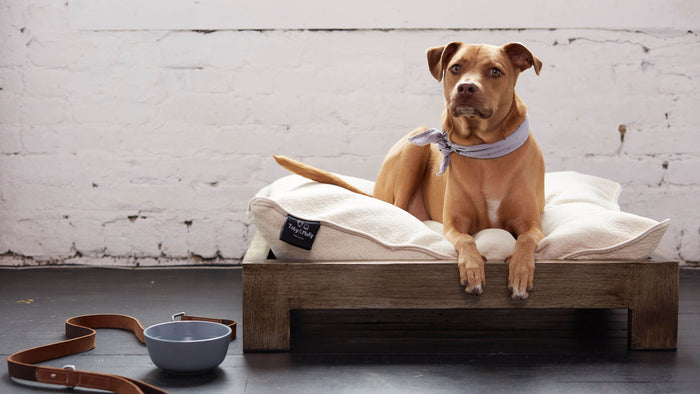 Our cozy pet bed allows your four-legged friend to sink in​ and get comfy and is a handsome addition to any décor.
On Sale from $ 30.00