City of good neighbors and friends. We are honored to be part of this awesome city. Come visit the store to meet our staff.
HOURS
Mon - Sun: 10am to 6pm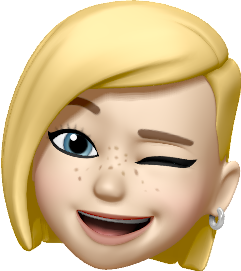 "I purchased a Keetsa mattress in 2013 which I have been very happy with, super comfortable and guests love sleeping on it! When I began rearranging bedroom configurations I decided to purchase a twin bed. After about a month it became clear that the twin was just not big enough to accommodate. Full of trepidation I called to inquire about returning this mattress. They could not have been nicer! They arranged for a pick up and other than a 10% recycle fee I received a full credit. I wasn't even charged for the pick up!!! This kind of KIND customer service is almost unheard of in today's world. It is my pleasure to enthusiastically endorse the Keetsa buying experience. Do not be afraid! They stand by their product even if the fault is that the customer did not properly think through her purchase."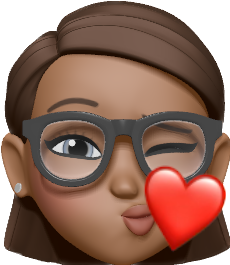 "Best shopping spree I decided to go on while 8 months pregnant! Great service by Chuck. Not pushy, but knowledgeable, lets you make your own decision instead of trying to sell his product. The mattress and pillows are super comfortable, especially after switching from Ikea old bed. No plastic smell, unlike Tempurpedic mattresses that will cost you double. I can still smell the tea scent after a month. Old mattress pickup service available, too! (We were promised the mattress is going to be recycled, not just dumped into landfill). And although the mattress itself is made in China, the company is local to the Bay and does some things earth-friendlier that other manufacturers, which made me feel even better about the purchase. Greatly recommend!"
Visit us & take your mattress today.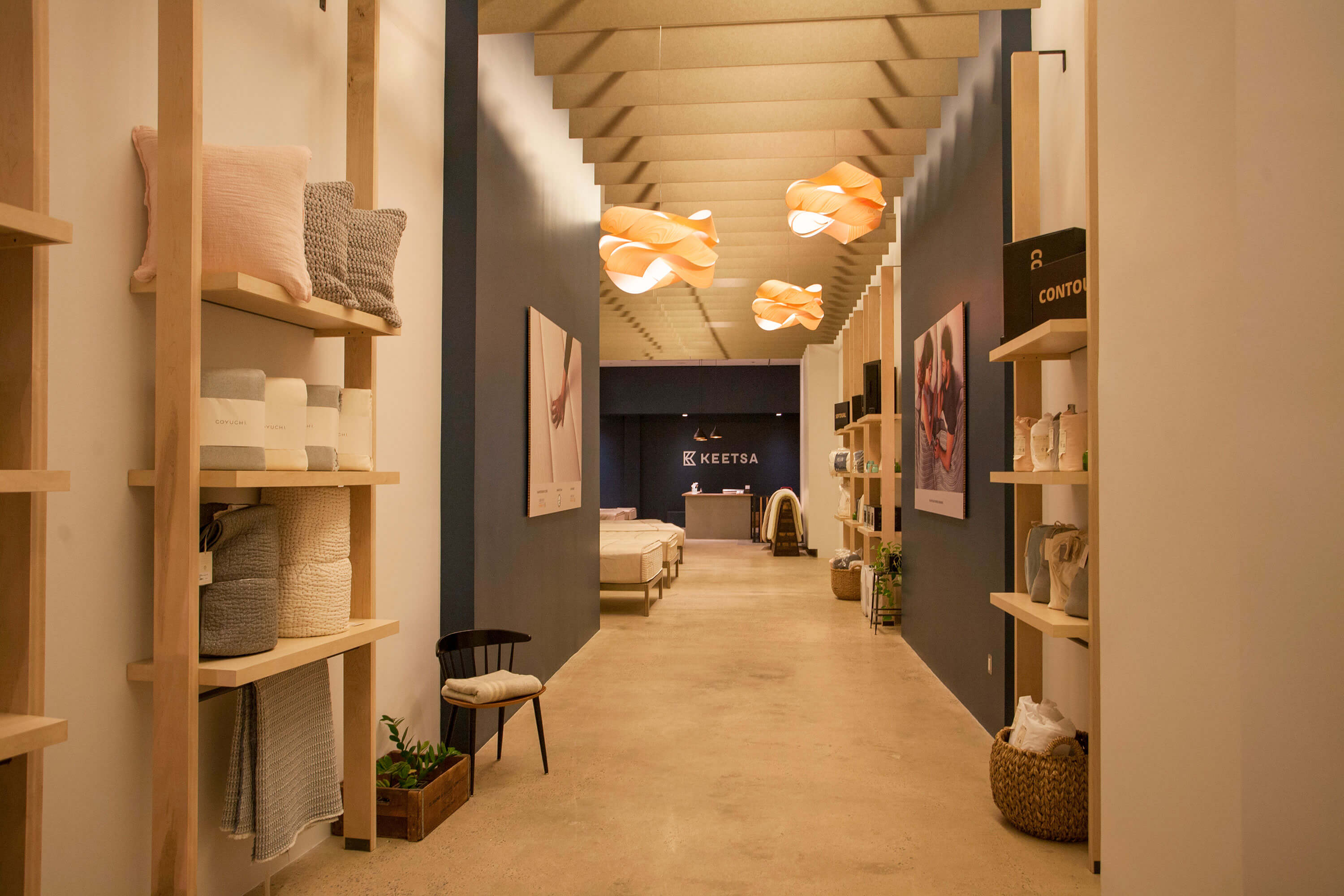 Keetsa Store in New York, NY
Open Hours

Mon - Sat: 11 AM to 7 PM
Sun: 10 AM to 6 PM
Keetsa Store in Berkeley, CA
Open Hours

Mon - Sun: 10 AM To 6 PM
Keetsa Store in San Francisco, CA
Our San Francisco showroom is merged with Berkeley showroom.
Keetsa Store in Venice, CA