We are in Soho, City of Big Apple.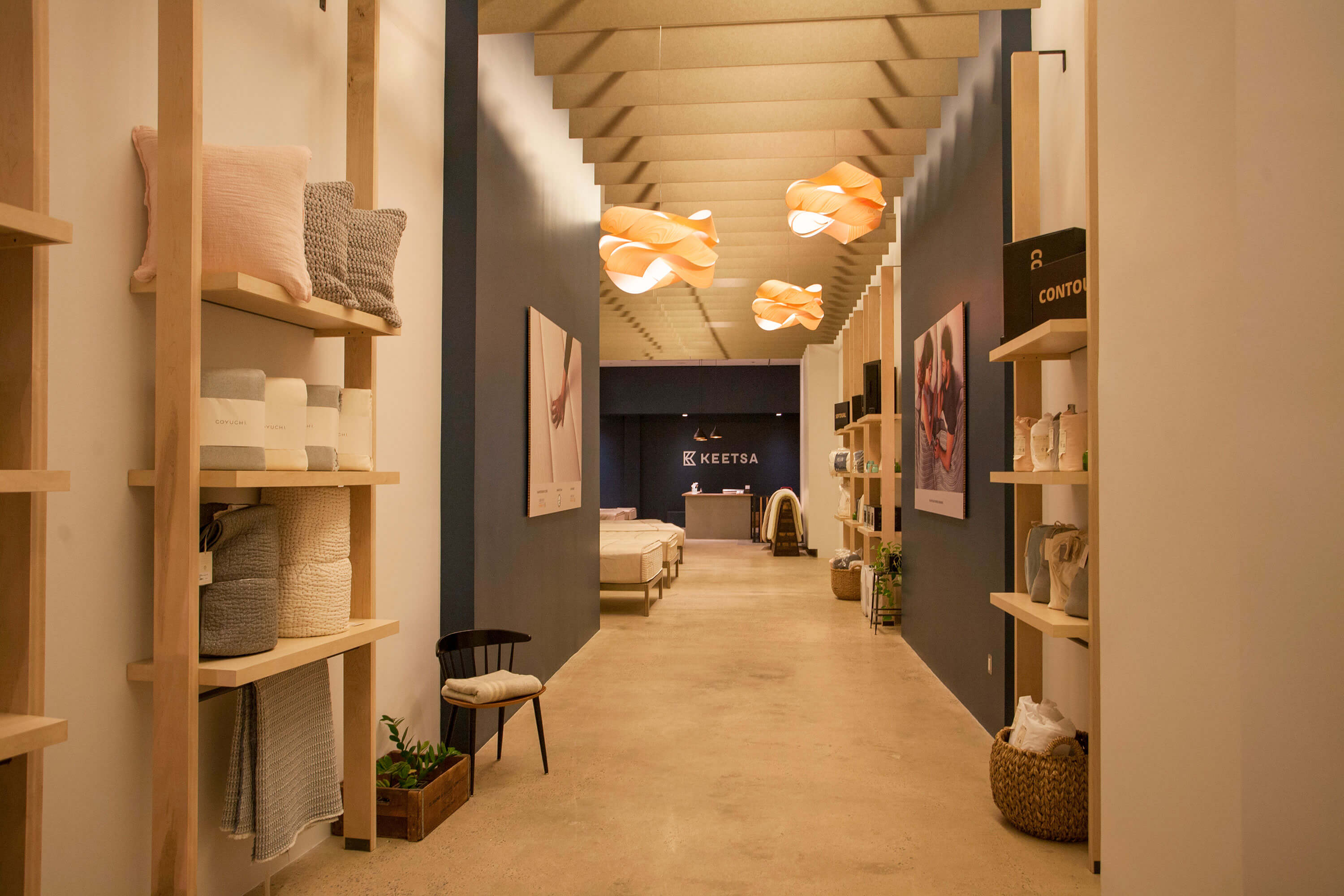 People say Keetsa is more than just a mattress store; it's an experience. Come visit us — the top rated mattress store in New York City — to meet our staff.
HOURS
Mon - Sat: 11am to 7pm
Sunday : 10am to 6pm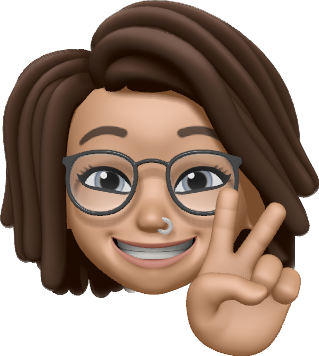 "I don't know if you'll find the perfect mattress here, but I did!After trying and hating the Casper and then leaving a different mattress store empty-handed, I came here.I was the only customer in the store. The salesperson was really nice and not pushy at all.The delivery guy was really nice too.Very satisfied with my purchase and my experience."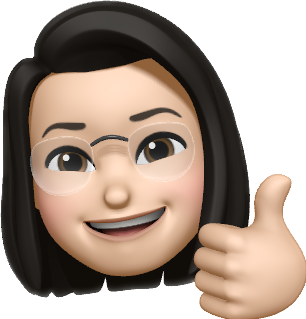 "We bought our mattress and pillows from Keetsa, and are super happy with our choice!!! The customer service has been impeccable, and the overall experience dealing with the company has been wonderful. The mattress has been a positive life changer for us, I highly recommend it. It's so comfortable!!! The wool pillows we originally bought had to be replaced because they lost their density and flattened out, so we went with simple memory foam. But I have to say that the customer service has been great and I never had an issue. Thank you Keetsa!"
Visit us & take your mattress today.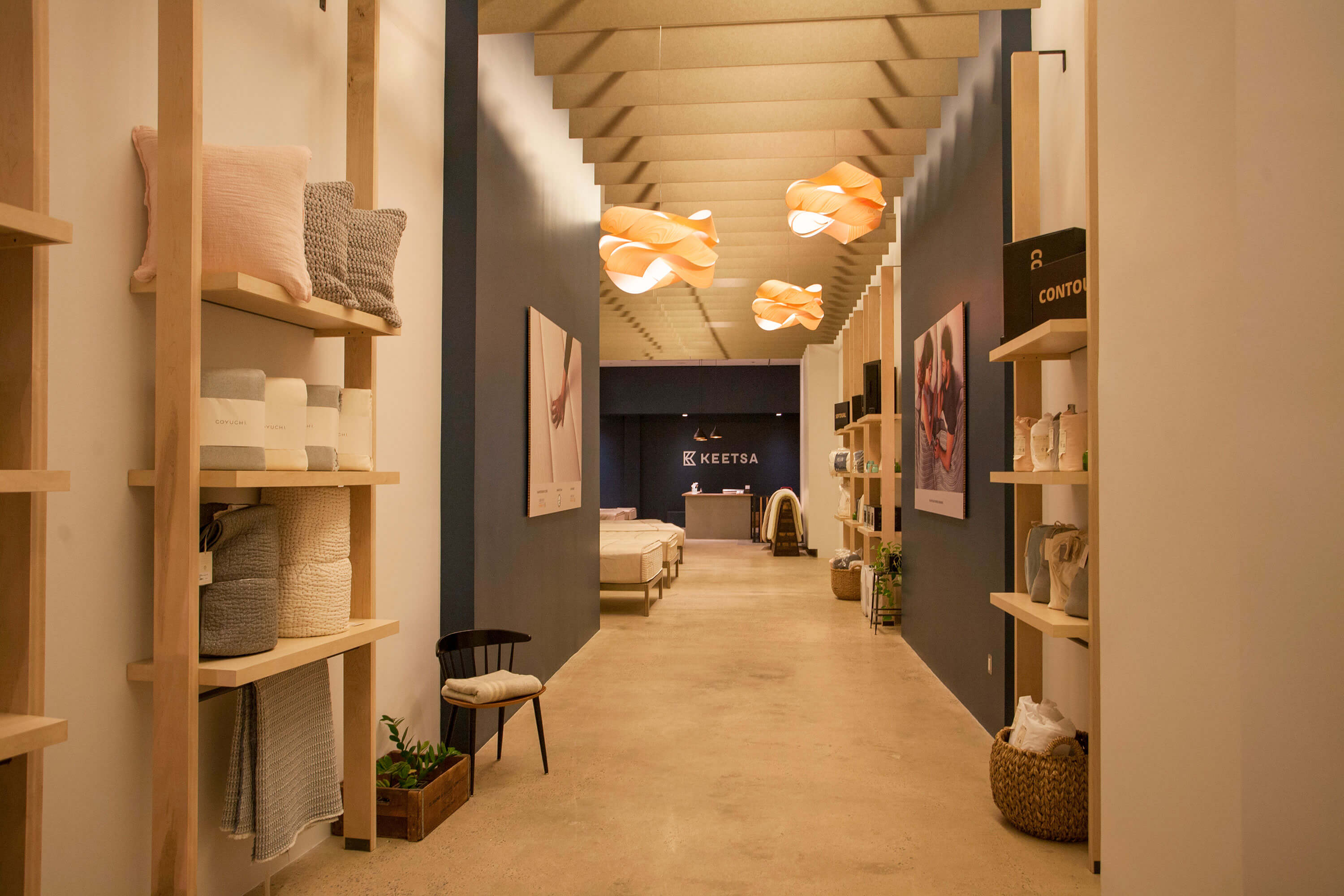 Keetsa Store in New York, NY
Open Hours

Mon - Sat: 11 AM to 7 PM
Sun: 10 AM to 6 PM
Keetsa Store in Berkeley, CA
Open Hours

Mon - Sun: 10 AM To 6 PM
Keetsa Store in San Francisco, CA
Our San Francisco showroom is merged with Berkeley showroom.
Keetsa Store in Venice, CA